Preparatory courses
These courses are to prepare students to a certain level of knowledge to be able to apply for University Degree level courses.
Master Degree
Master Degree is a second-cycle academic degree awarded by universities upon completion of a course of study demonstrating mastery or a high-order overview of a specific field of study or area of professional practice.
Bachelor Program
A bachelor's program is generally a three-year study program leading to a Bachelor's degree. First level of university degrees for everyone.
PhD
Doctor's degree is an academic degree awarded by universities that, in most countries, qualifies the holder to teach at the university level in the degree's field, or to work in a specific profession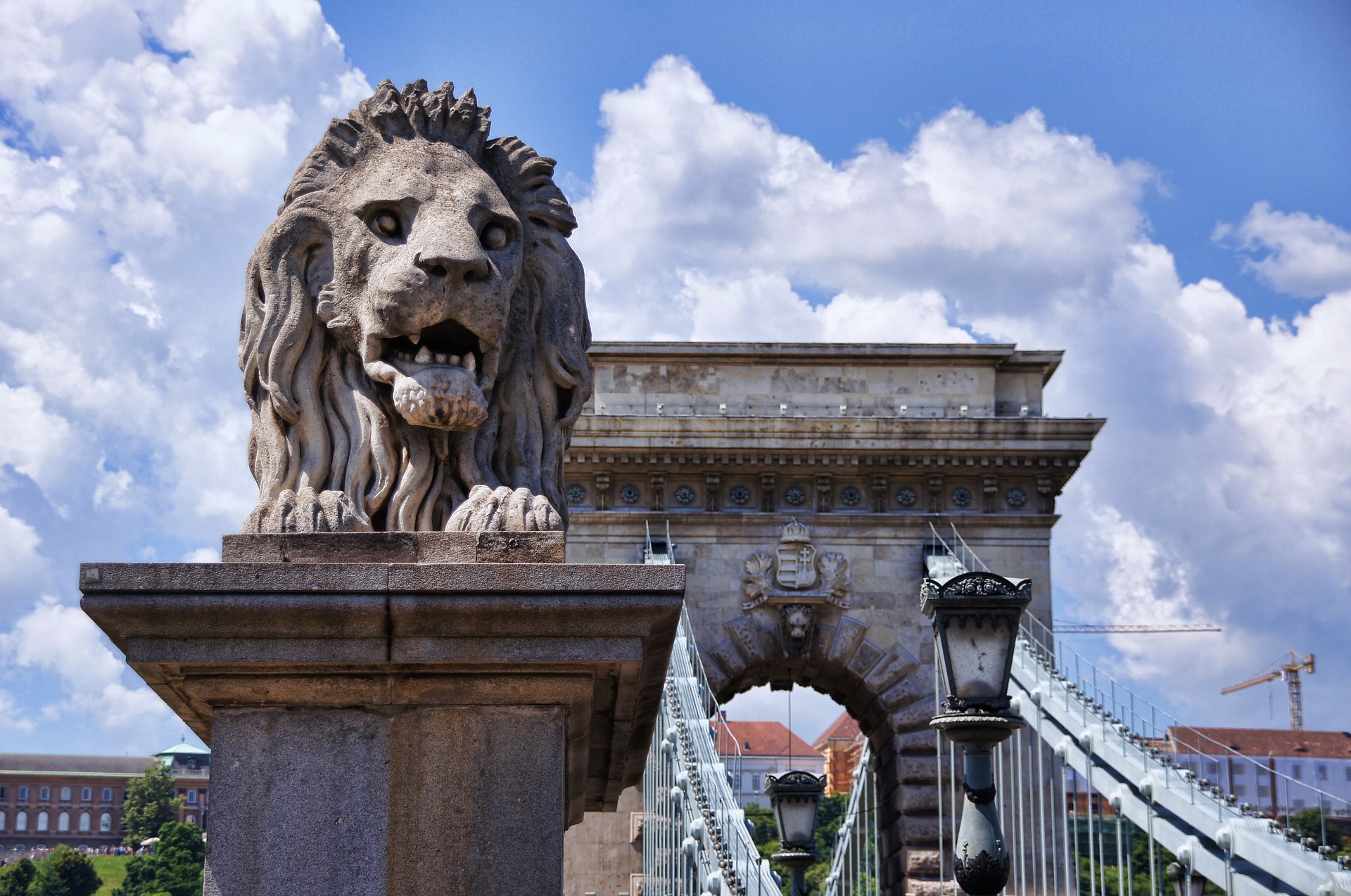 Safe
Hungary is one of the safest countries in Europe. The studies show that crime rates are way lower than other European countries and you can make sure the people here are very friendly with foreigners and they will find a way to help you even with a language barrier.
Beautiful
With 1000 years of history this country has the most beautiful sights you can imagine.The museums are very interesting and you are about to find some true relics of the ancient days of Europe.
Fun
Despite the fact that it is an old country, you will find that it is young in its heart. The squares and lively, shops are full of the best goods, But if you'd be interested in other experiences, you will find here anything you could possibly imagine
About us
We created this company to help young people to be able to access foreign universities easier, as we believe the future is in their hands. We will do our best to make this vision come to life.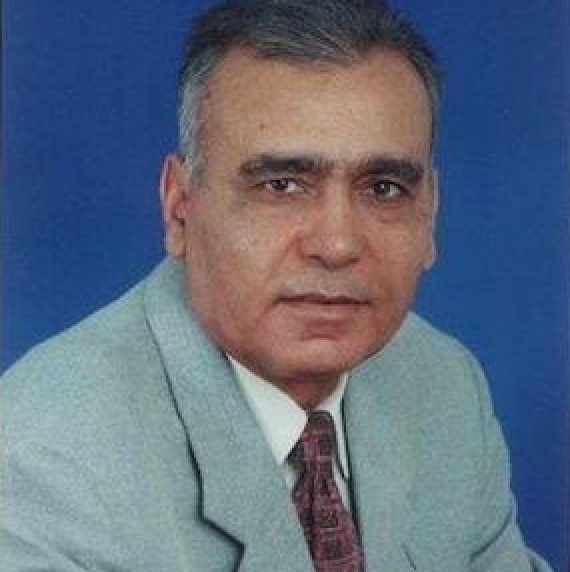 Eng. Ghassan Chanis
Director
Electrical Engineer Graduated from BME Budapest
Frequently Asked Questions